Tuttle Orchards, Rich in Soil and in History
June 1, 2021 - General -
---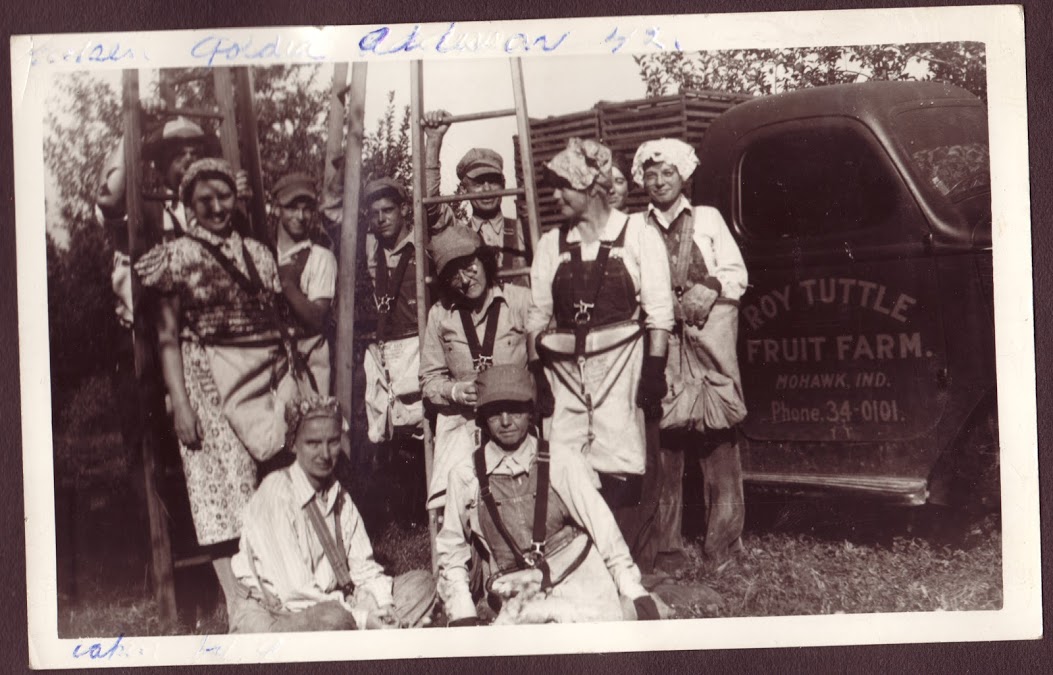 Located northeast of Indianapolis in Hancock County sits a family business that is bountiful in soil, in fruit and in history. Tuttle Orchards is a farm destination and remains a constant in Indiana as they turn 90 this year.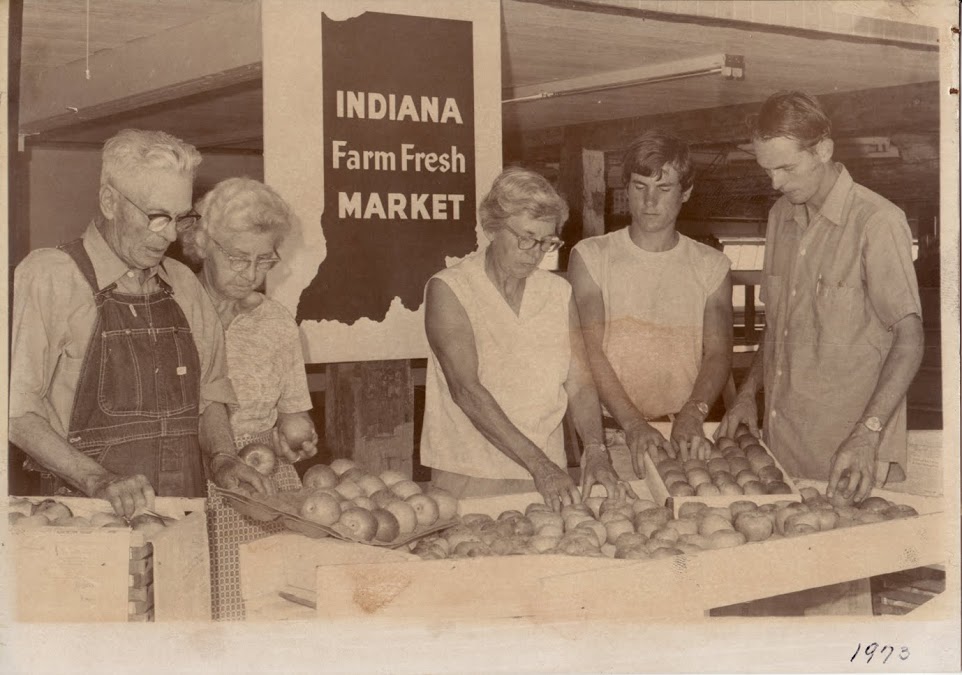 In 1928, Roy Tuttle began his fruitful journey when he purchased enough apple trees to fill 10 acres. At that time in history, Roy kept the apples growing through hard times during the depression and WWI/WWII then sold wholesale to the larger cities such as Indy and Chicago. Over the past 90 years, they expanded the farm store which leads their sales. Apples are big business and has been passed down four generations of Tuttle/Roney Family.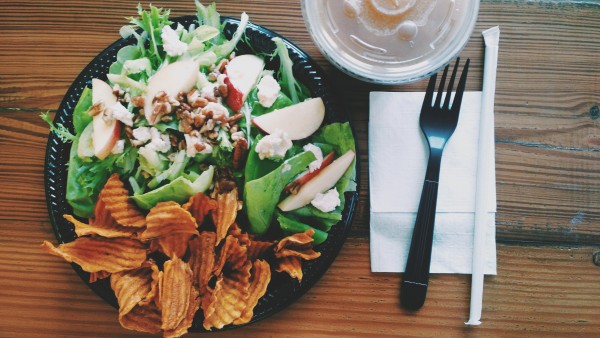 The Cafe and Sweet Shop is open all year and offers seasonal lunch menus highlighting some of Indiana's most delicious locally grown food. The Cafe uses the freshest ingredients grown onsite and sold right in their farm store! Now that's Farm to Table.
Bring the entire family for a day of fun! Whether enjoying a sweet treat from the Farm Cafe or a day of U-Picking in the Fall Season, delicious hands on fun is overflowing with every season. They host school groups, adult groups, tours, luncheons, and so much more. To find out how they can be a part of your life click here.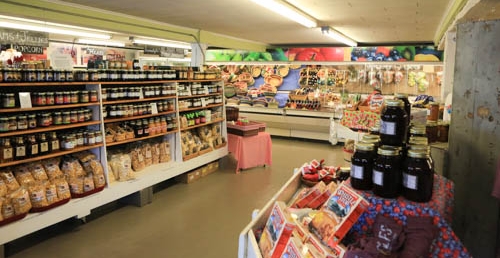 Tuttle's Farm Store is open all year long featuring more than 2000 Indiana made/grown products. Locally raised meats and honey are a big seller and of course, baked goods, 25 Varieties of Apples, Fresh Squeezed Cider, and 50 varieties of produce. Their meat section in the Farm Store is a big draw too. They partner with local meat producers to source great ingredients. Some partners include Miller Poultry, Rhim Foods, Broad Ripple Chip Company and Caprini Creamery.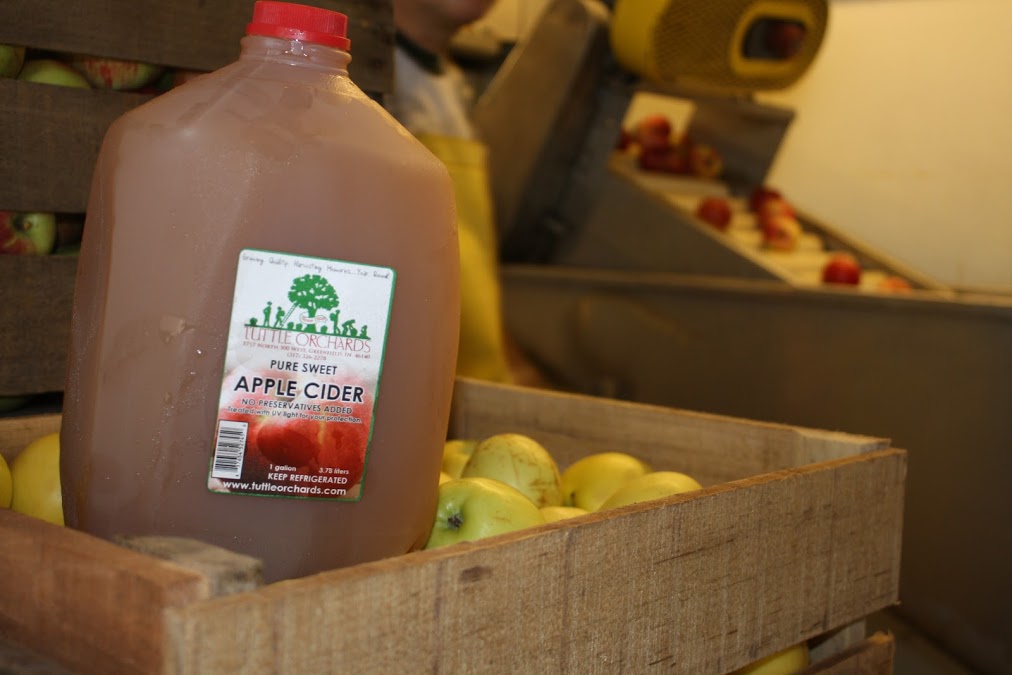 Tuttle's Apple Cider is uber popular, winning awards such as, Best Cider in Indiana, 2nd Place in 2018, and 3rd Place 2017 in the National Cider Competition.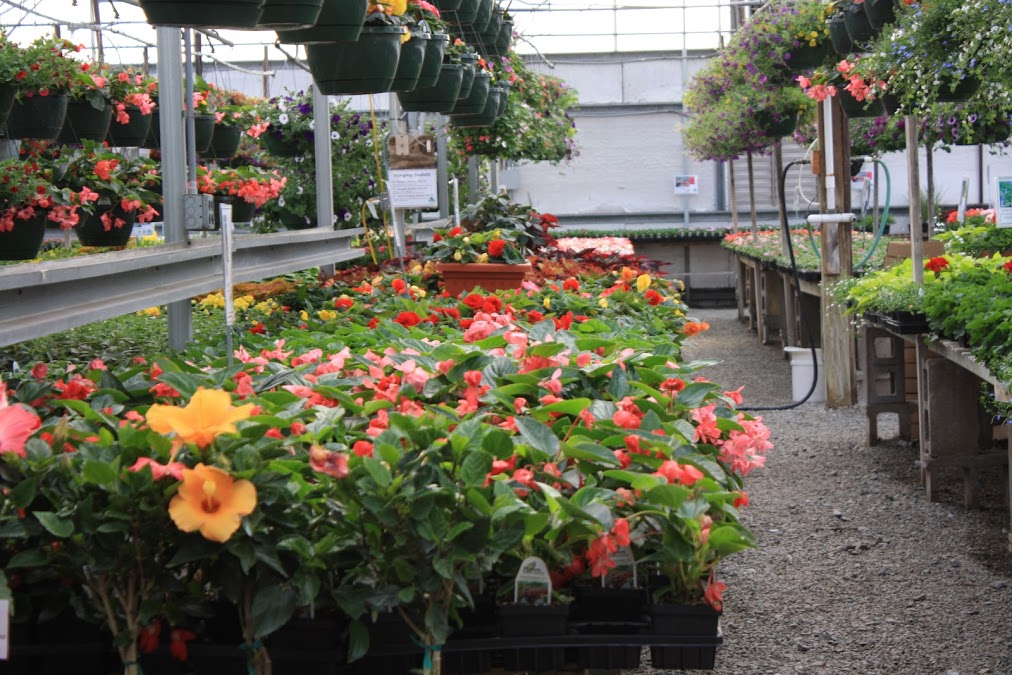 Be sure to check out their greenhouses filled with Annuals, Perennials, and other beautiful plants.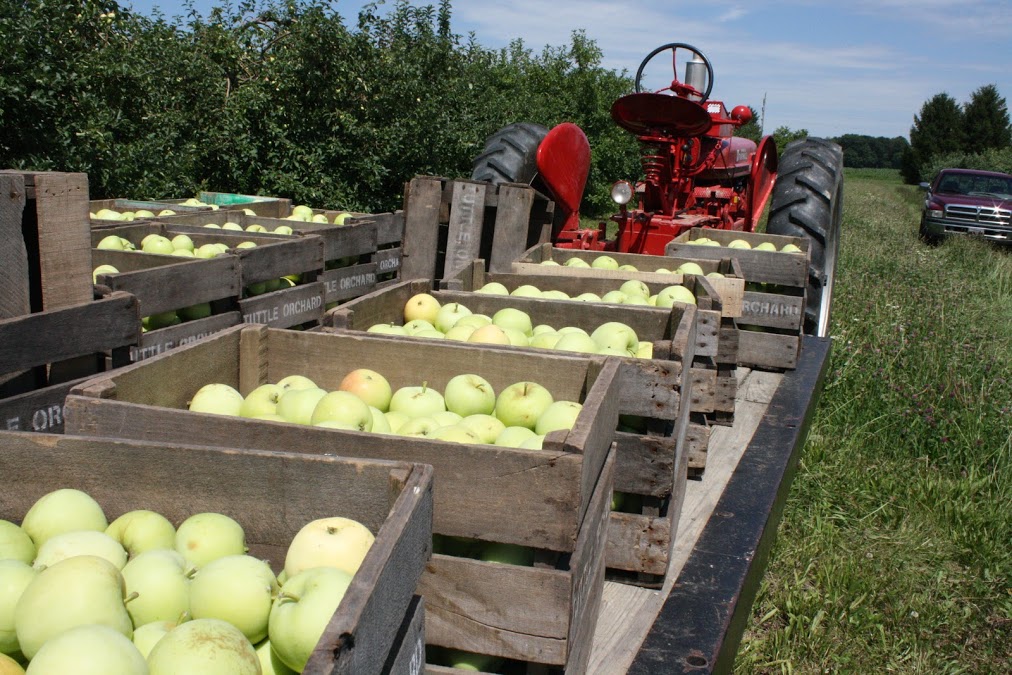 Locals and visitors in the State look to Tuttle Orchards as their "Must Do" during many seasons. Their U-pick option is a given, so be sure to check back on prime picking times! Fall Harvest Fun surrounds you when visiting Tuttle Orchards.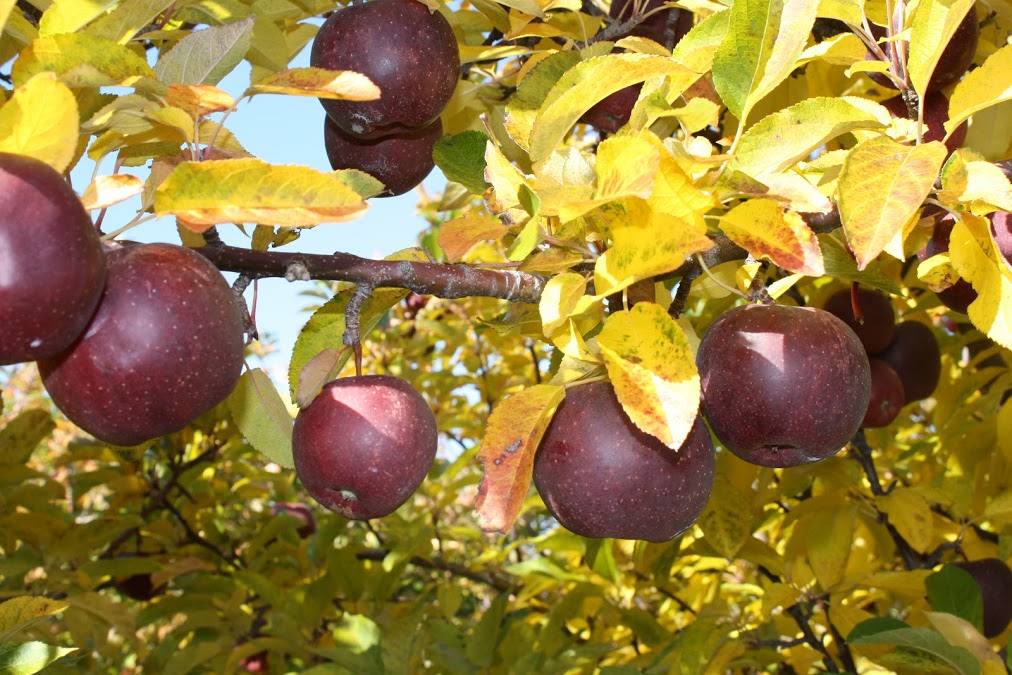 Tuttle Orchards celebrates "fruit days" with special activities and events. June 9th is Strawberry Day, June 30 is Cherry Day, July 14 Blueberry Day, and July 21 Peach Day. Check out all their events https://www.indianapolisorchard.com/current-events/
We are proud to have Tuttle Orchards on our Farm to Table and Sweet Temptations Trails.
Contact Info
5717 N 300 W, Greenfield, IN 46140 Phone: 317-326-2278 Fax: 317-326-8674