Indiana Culinary Trails
Lost River Market & Deli
Hours of Operation
Store Hours:
Mon - Sat 8-7pm | Sunday 10-5pm
General Dining
Credit Cards: YES
Meals Served: Breakfast and Lunch
Dining Classification: Market Co-op
Cost: $ Menu Style: Casual and Family
Alcohol Served: YES Craft Beer sold in Market
Separate Bar Area: NO Largest Group Served: n/a Meeting Room Capacity: n/a Discounts: no Entertainment: Entertainment varies
Local / Organic: Yes Many local organic items and goods sold here
Diet Specific: Gluten Free, GMO Free, Etc. Sold here
Exterior
Parking: Large Parking Lot / Handle Buses Visible Signage: From Road / Sign on Building / From Highway Handicapped Accessible:
Location - Located one block NE of Paoli Square behind Riley's Marathon.
Recommended Dishes
Lost River Market and Deli is a community grocery store operating in Paoli, Indiana on the cooperative business model. It features natural and organic food, plus as many local products as possible on a seasonal basis. The store serves customers from a six county area. It also does business with nearly 100 local and regional vendors. Over 1000 members own the Co-op but everyone is welcome to shop.
Try the Soup and Salad Bar - Eat in or get it to go!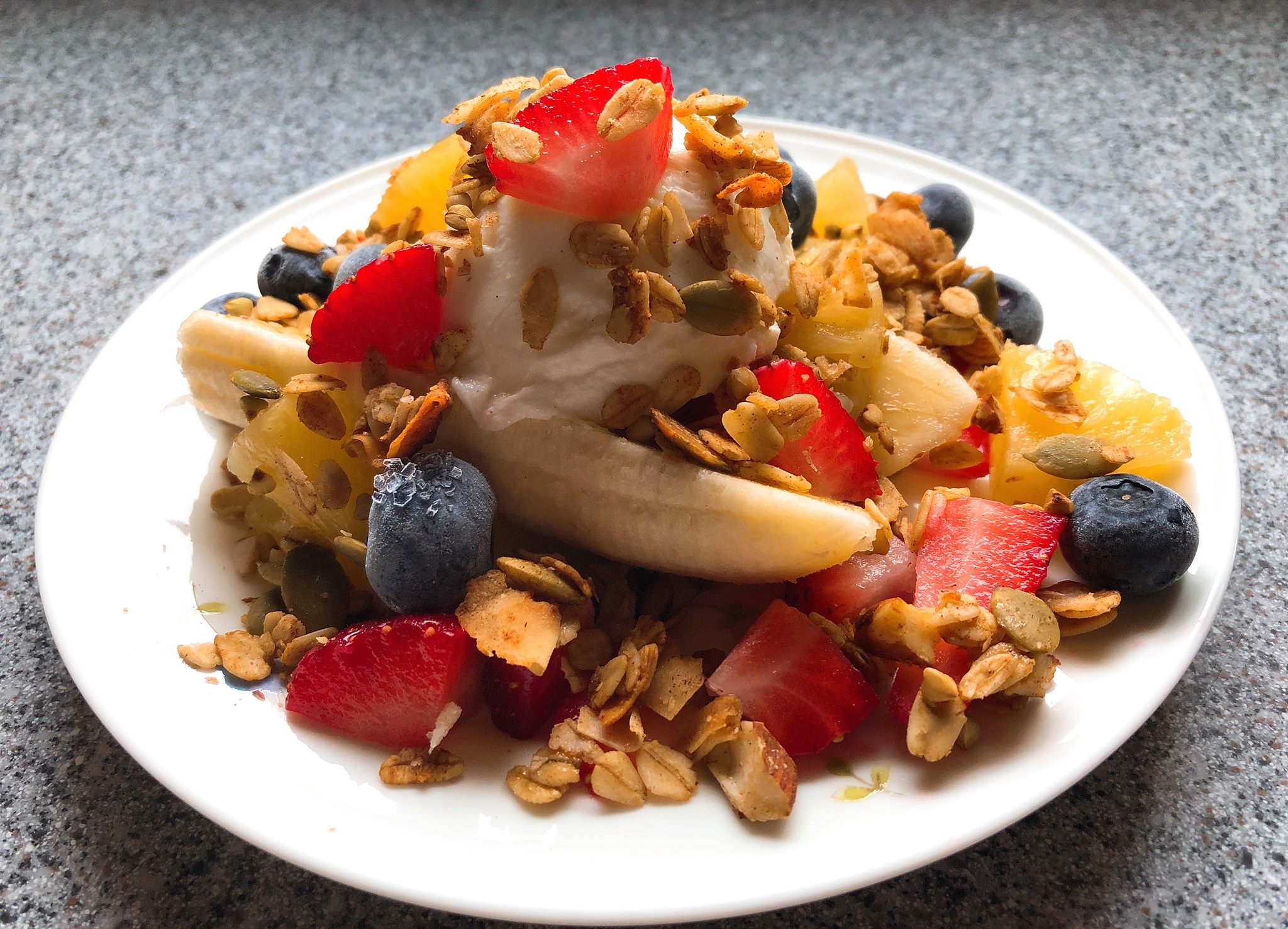 Restaurant Information:
Phone: 812-723-3735
Address:
26 Library St.
Paoli, IN 47454
---
The Restaurant is part of the following trails:
---