Indiana Culinary Trails
Pearl Street Game & Coffee House
Enjoy a cup of coffee and espresso from local roasters, in a warm, relaxed atmosphere, and socialize while playing cards or a board game.
Hours of Operation
Hours 7:00 AM - 6:00 PM
General Dining
Credit Cards: All major credit cards accepted
Meals Served: Coffee and pastries
Dining Classification: Casual Family Friendly Coffee House
Cost: $
Menu Style: Coffee House
Alcohol Served: No
Discounts: Daily Specials
Entertainment: Occasionally
Local / Organic: N/A
Diet Specific: N/A
Exterior
Parking: On Street
Visible Signage: From Street
Interior
Seating: 10-25
Hostess on Duty: Never
Gift Shop / Products for Sale: Coffee and T-shirts
Recommended Dishes
House Specials using House Blend Beans specifically made for Pearl Street. Flat White, Red Eye, Flavored Lattes, Espresso and more.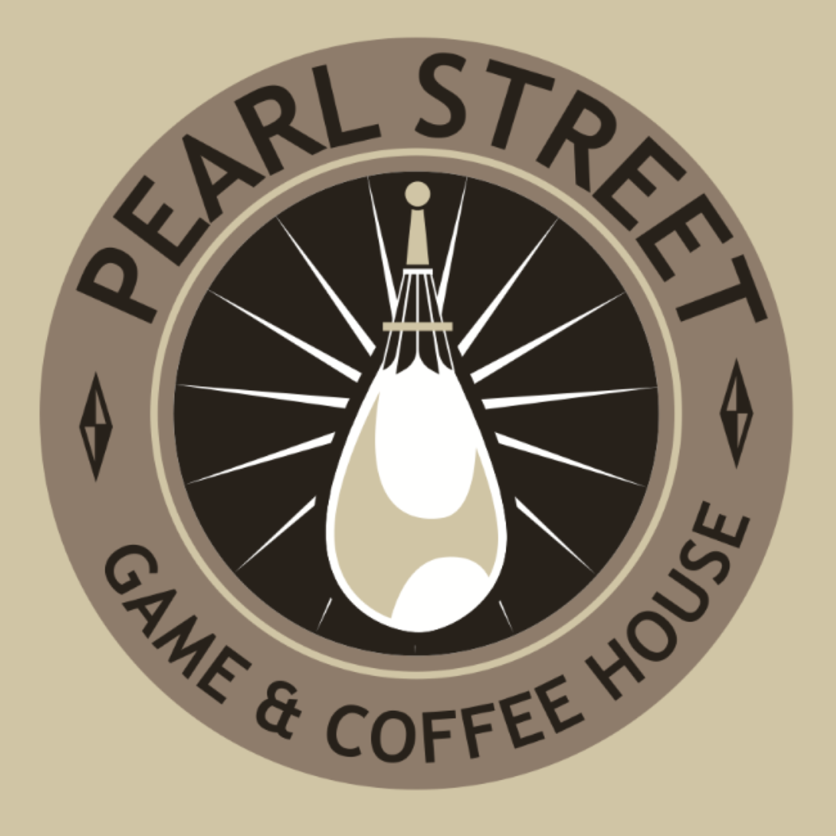 Restaurant Information:
Phone: 502-262-3121
Address:
405 Pearl Street
Jeffersonville, IN 47130
---
The Restaurant is part of the following trails:
---