Indiana Culinary Trails
Ron Lahody's Trust Your Butcher
Ron Lahody, owner of Ron Lahody's Trust Your Butcher Steakhouse, got his start in the meat business early on in life. Lahody Meats, a slaughterhouse and retail meat and grocery business, was opened in 1965 by his parents. After a tour in the Marine Corps, studying at Ball State University, and being in the home remodeling business for 22 years, Ron decided to open up Muncie's well-known Lahody Meats in our beloved Muncie, Indiana back in December 2009. Lahody Meats specializes in Choice/Prime retail meat and cheeses.
After 9 years in the business, Ron decided to open Ron Lahody's Trust Your Butcher Steakhouse in December 2018. He says, "I enjoy the challenge of creating something. I enjoy seeing a satisfied customer. Now you have a choice: cook your own steak, or let me cook it for you!
Hours of Operation
Sunday - Saturday
4:30pm - 10pm
.
General Dining
Credit Cards: All Major Credit Cards Accepted
Meals Served: Dinner
Dining Classification: Fine
Cost:$$$$
Menu Style: American
Alcohol Served: Beer, Wine, Full Bar with specialty bourbons
Separate Bar Area: YES
Largest Group Served: Upstairs Meeting Area
Meeting Room Capacity: 20-30
Discounts: Daily Specials
Entertainment: All meat from Ron Lahody's Butcher Shop
Local / Organic: Locally Sourced
Diet Specific:
Exterior
Parking: On the street Parking
Visible Signage: Sign on Building
Interior
Seating: 50 -75
Hostess on Duty: Reservations recommended
Recommended Dishes
This steakhouse is owned and operated by a local Muncie butcher that has been in business for decades. This restaurant specializes in delicious hand-carved steaks.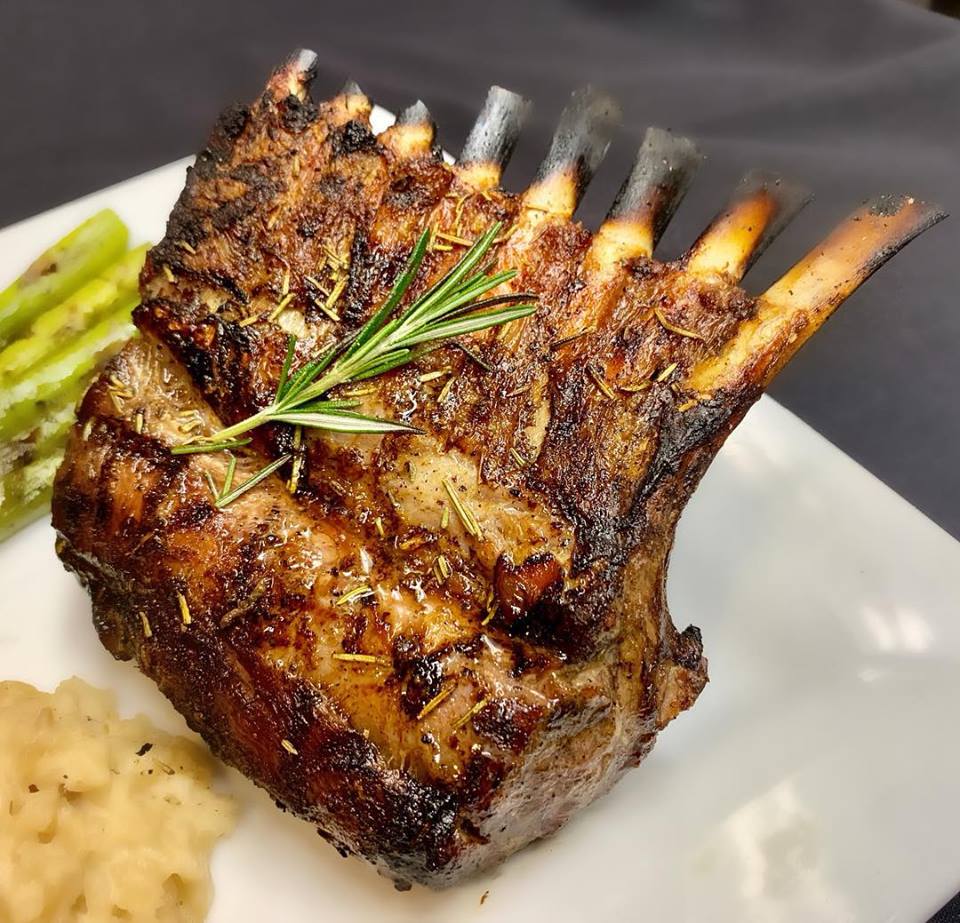 Restaurant Information:
Phone: (765) 896-8772
Address:
231 S. Walnut Street Muncie, Indiana
Muncie, IN 47305
---
The Restaurant is part of the following trails:
---