Indiana Culinary Trails
Fashion Farm
Family-owned friendly farm atmosphere, surrounded by memories of yesteryear.
Hours of Operation
The Fashion Farm Restaurant stays open until 8 p.m. daily during October.
General Dining
Credit Cards: All Accepted
Meals Served: Breakfast, Lunch and Dinner
Dining Classification: Family Diner
Cost:$
Menu Style: Traditional, American
Alcohol Served:N/A
Separate Bar Area: N/A
Largest Group Served: Private Dining Room for groups up to 30
Meeting Room Capacity: 30
Discounts: Daily Specials
Entertainment: NO
Local / Organic: Use when available
Diet Specific: N/A
Exterior
Parking: Large Parking Lot
Visible Signage: Visible from road
Handicapped Accessible: Yes
Interior
Seating: Tables and Booth
Hostess on Duty: Sometimes
Gift Shop / Products for Sale: Floral Gift Shop and Pies
Recommended Dishes
Farmer's Breakfast - 2 eggs, choice of bacon or sausage, hashbrowns & toast Biscuits and Gravy, Breakfast Burrito
Mushroom Swiss Burger - 1/3 lb beef patty topped with sauteed mushrooms & swiss cheese
Desserts - Made from scratch pie and ice cream.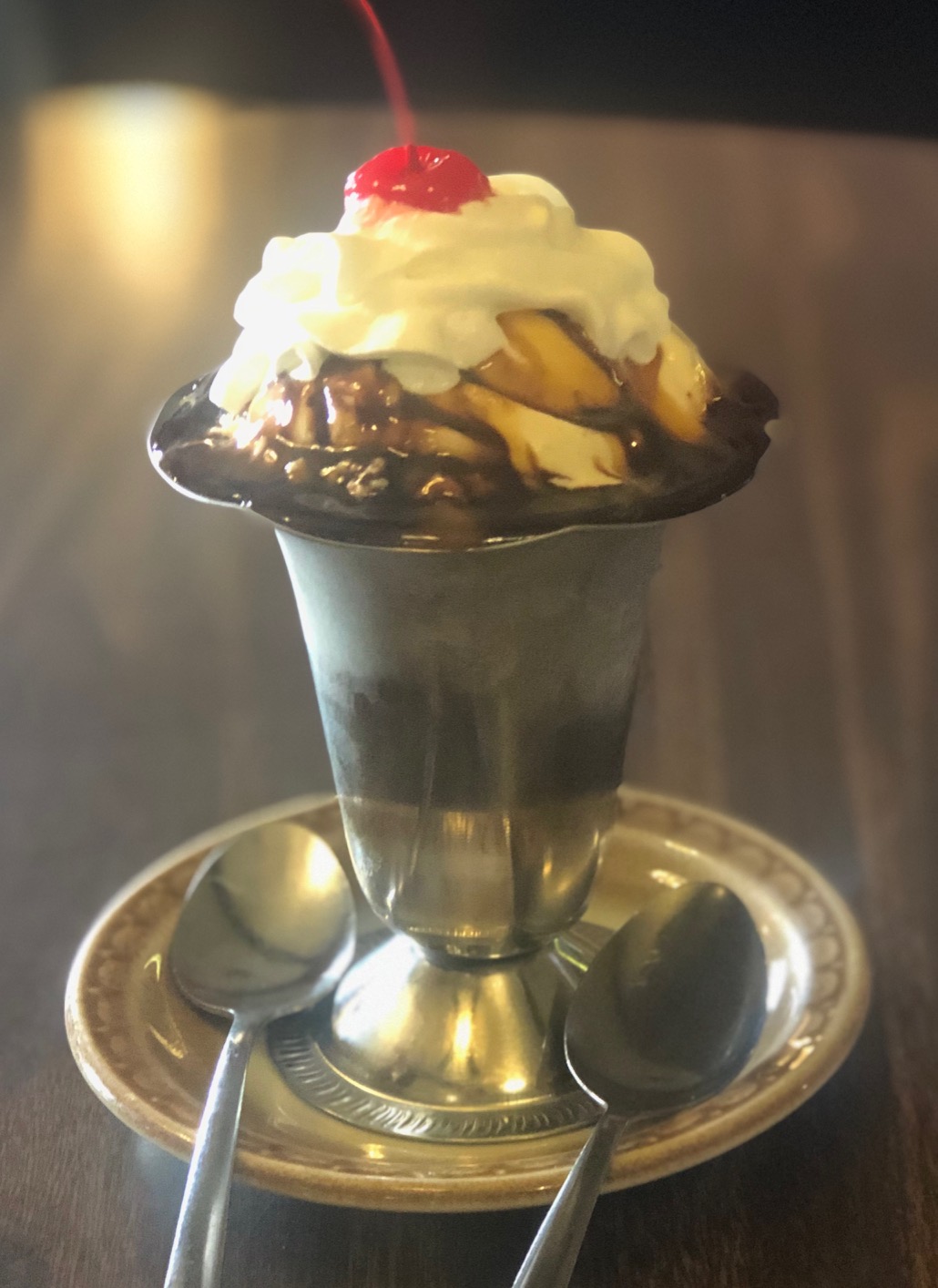 Restaurant Information:
Phone: (260) 894-4498
Address:
1680 Lincolnway West
Ligonier, IN 46767
---
The Restaurant is part of the following trails:
---