Indiana Culinary Trails
Lisa's Pie Shop
CALL TODAY TO PLACE AN ORDER!
We would like to thank everyone for your continued support. Due to lack of help, inability to get products and Lisa's health issues we will be unable to take any orders for Thanksgiving. Right now our plan is to be open Tuesday 11/23 and Wednesday 11/24 from 8am to 5pm on a first come first served basis. This plan is subject to change due to Lisa is starting her radiation treatments this week. We will be posting updates as we know how she does with the treatments.


We apologize for the inconvenience but thank you for your understanding and pray for your continued support. We know these are trying times for everyone and hope that we can ALL be kind to one another throughout this holiday season. Please be kind and show patience and understanding. Lisa thanks you for all of the love and prayers as she continues to fight her health issues. We love you all.


For non holiday orders we kindly ask that you call to confirm your online order was received. Thank you!
317-758-6944


Store Hours: Sunday & Monday: Closed Tuesday:10am - 6pm Wednesday - Friday: 8am - 6pm Saturday:10am - 5pm


We only accept cash and check.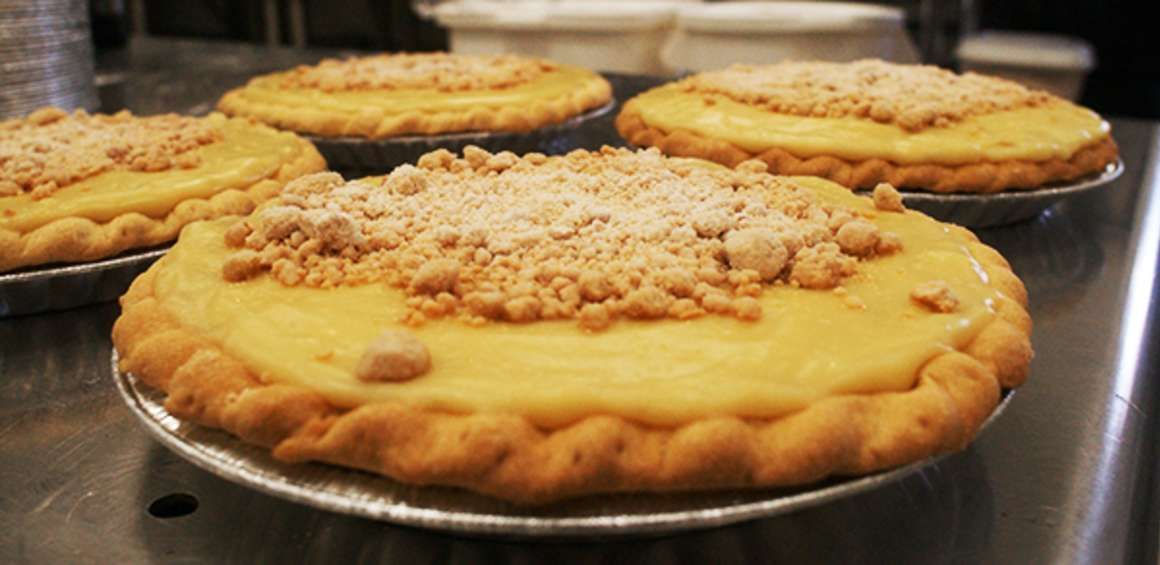 Restaurant Information:
Phone: 317-758-6944
Address:
5995 S US Highway 31
Atlanta, IN 46031
---
The Restaurant is part of the following trails:
---